Mentoring Program for Incoming Graduate Students: 
In collaboration with CETL 8000, we are pleased to offer a mentoring program to incoming graduate students, so that they can adjust to life here at Georgia Tech. Here are the mentors who decided to volunteer for this program. Feel free to reach out to them via email if you have any questions, comments or concerns.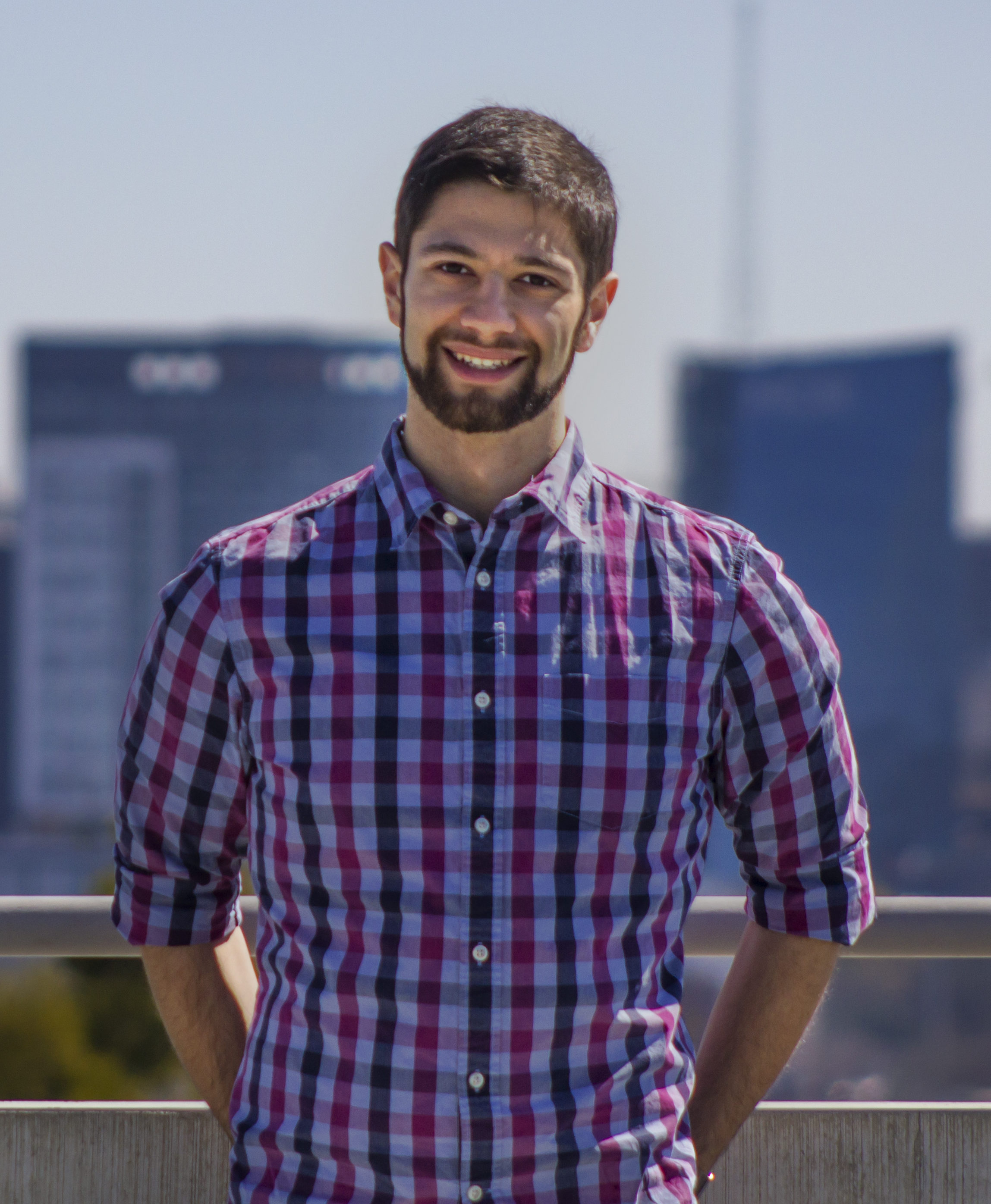 I grew up here in Atlanta, about 10 minutes east of campus. I did my undergrad at Boston University, then moved back to pursue my doctorate at GT. I work with Prof. Mike Schatz, studying fluid turbulence in 2D flows. After graduating, I intend to teach physics at a teaching-focused college; to meet this goal, I've nearly completed the Tech to Teaching program, as well as a minor in higher education, and I'm happy to answer questions you may have about this path! In my spare time I tutor high school and college kids, play drums and piano, and cook, make cheese, and brew beer!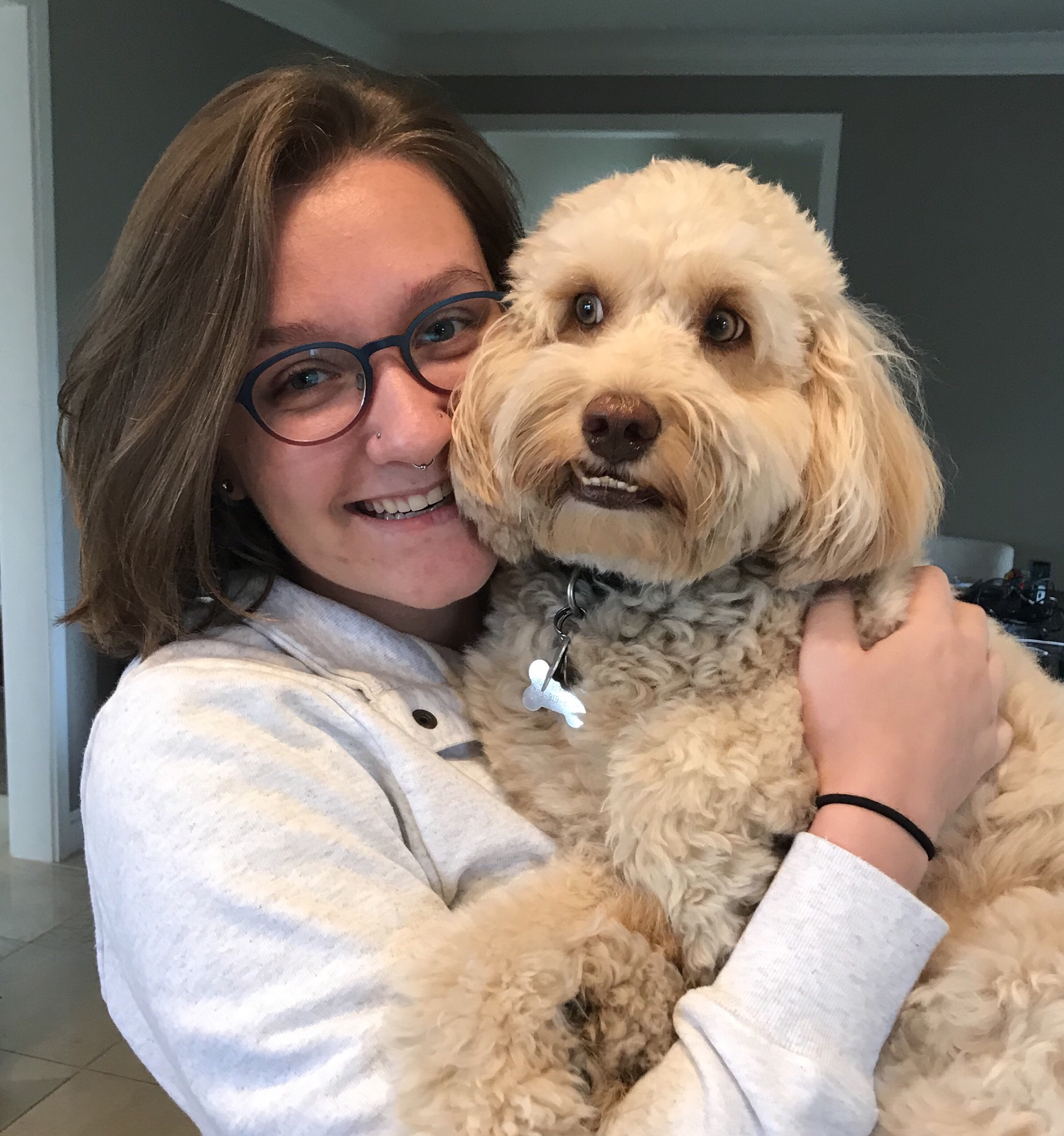 Hey! I'm Danielle Skinner. I went to the University of Washington in Seattle before I moved to Atlanta for graduate school. I work for Dr. John Wise in the Computational Cosmology group where I work on understanding the first stars in the universe. I would stay in academia but I would also be interested in entering the space industry. Outside of school, I love playing video games, knitting, and hanging out with my kittens! Please reach out to me if you have any questions or concerns. I'm very interested in helping out new students and making the first year experience more manageable and even more fulfilling.
I am a fourth-year at Tech working in soft matter theory. As an undergraduate at UMass I studied black hole thermodynamics and had interest in GT exclusively for numerical relativity. At the end of my first summer I made the, quite dramatic, switch and now study the interplay between elasticity and geometry in soft systems. My thesis work aims to develop a new understanding of origami in terms of robust properties, such as crease topology and symmetries, motivated by recent work which exhibits self-folding at microscopic length scales. Over my first three years, I made extensive contributions to the physics community here acting as host of Physics Forum followed by GAP President. As I finish the back nine of my PhD, I hope to share the many mistakes I made on my journey.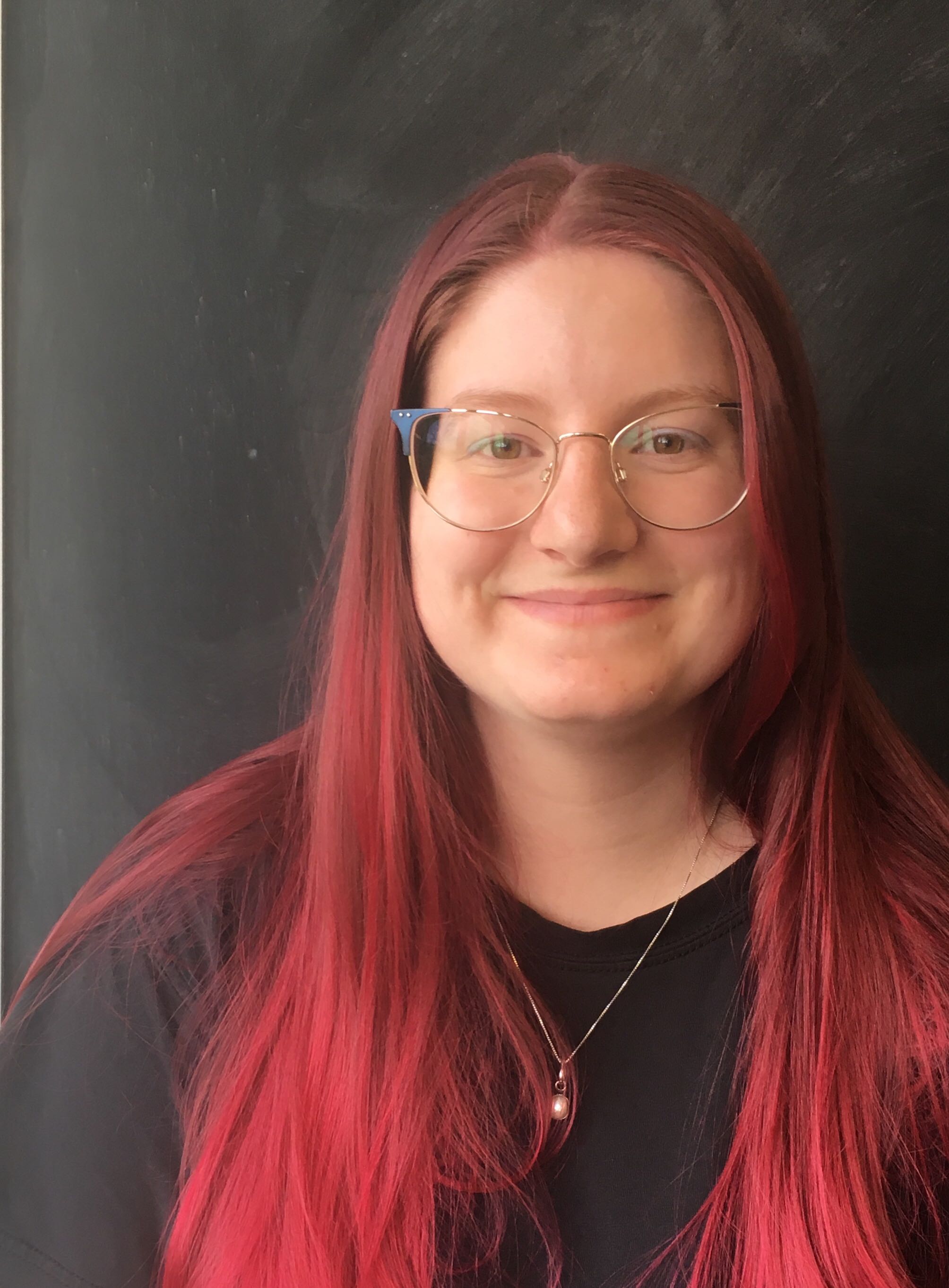 I have lived on three different continents, last living with my family in Muscat, Oman before returning to the US to attend the College of Charleston in South Carolina.  My undergraduate research focus was observational astrophysics, but I decided to try something new for Spring Special Problems and have been working with Dr. Glen Evenbly on entanglement renormalization algorithms ever since. In my free time, I like to make art, play the ukulele, and watch anime. As a second-year student, I remember the adjustment to the first-year schedule and life in Atlanta very clearly. Let me know if you have any questions about grad life at GT, or want to talk about Netflix originals.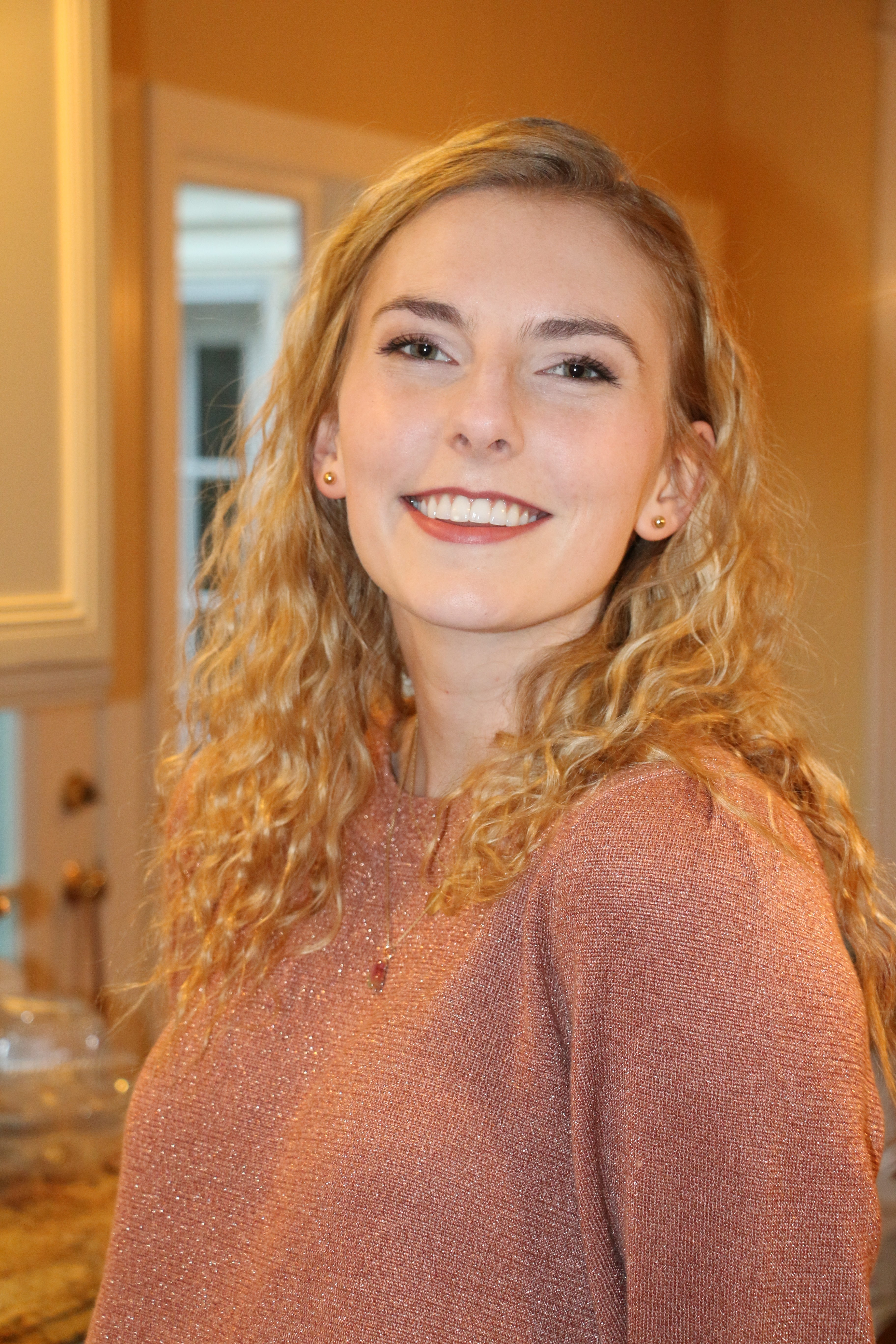 I grew up in Virginia just outside of DC. I did my undergrad at Bryn Mawr College, a historically women's college in Pennsylvania, before heading to Tech. My research with Laura Cadonati combines both gravitational wave and neutrino astronomy in collaboration with Ignacio Taboada's neutrino group. After my time here, I hope to find a position where I can both teach and do research. I love to paint and hang out with my fish Planck. I also just started learning to play the guitar! I want to make your first year as manageable as possible, so I'm always available for questions. I'd love to hear your questions about combining research areas, the first year, and of course if you have any guitar learning advice for me 🙂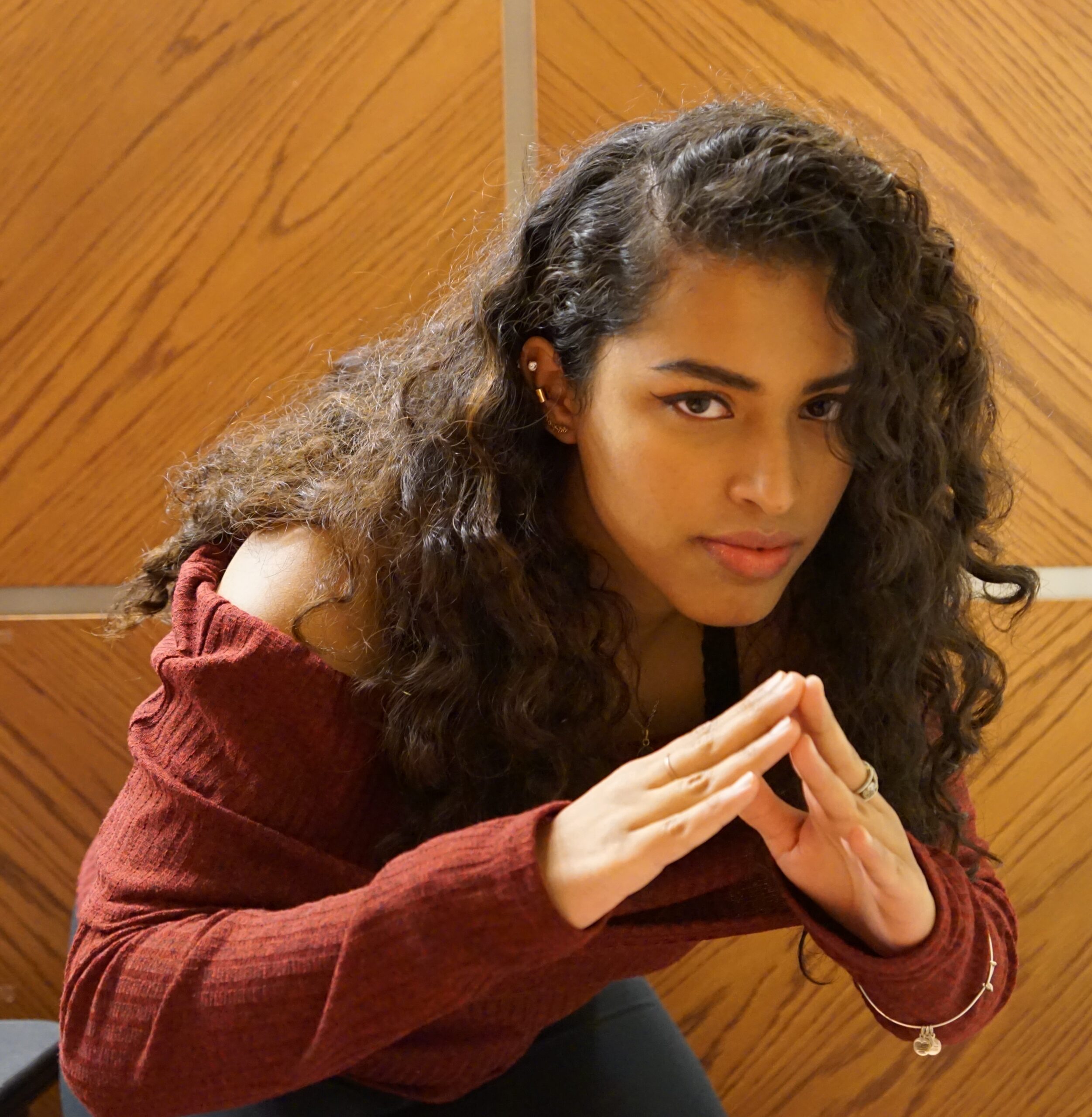 I'm a second-year grad student, so it wasn't long ago that I went through the first year experience, so feel free to reach out! I was born in India, moved around to Malaysia and Indonesia for a few years, and grew up in California before moving to New Jersey in High School. I'm part of John Wise's group here at GT, where we work on computational cosmology. I specifically am looking at mock observations at high redshifts, and trying to understand galaxy structure and evolution, and I am trying to train a neural network to be able to resolve large-scale simulations! I'm undecided on whether to continue in academia or go into industry after this program, so I'd love to talk to you about both options. I'm a foster mom, at the moment to a geriatric chihuahua mix who has quickly become the love of my life. I also love to sing and dance, so if you ever want to make music or talk about animals, I'm always down. I love meeting and talking to first years, and hearing about your experiences 🙂