AMA with David Ballantyne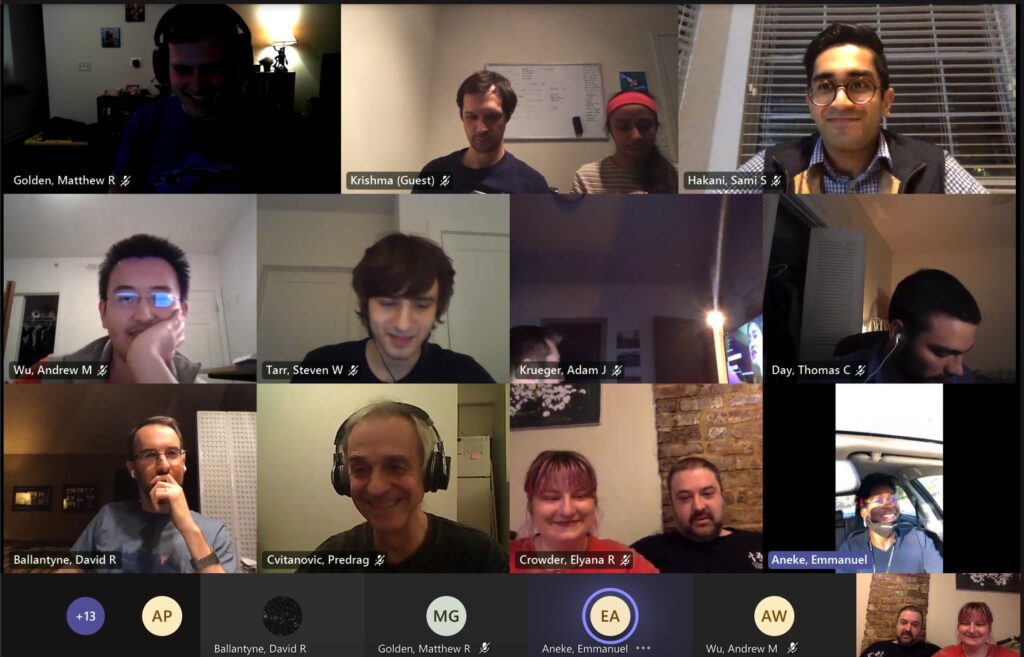 On November 12th, 2020, GAP hosted another Ask Me Anything Session, this time with Prof. David Ballantyne. Prof. Ballantyne answered questions about his life, career, and hobbies. Sharing insight into what it means to be an academic, and how he has been handling being at home during the pandemic, sharing also that he has created some of his own music (can be found here on SoundCloud).
Expect more AMA events with School of Physics faculty during the Spring 2021 semester.