Third Mentoring Session of 2019
GAP held our third, and final mentoring session of the semester, on 11/08/19. We began with a brief discussion of Career Options, specifically about what we think is useful information to help guide your graduate school journey.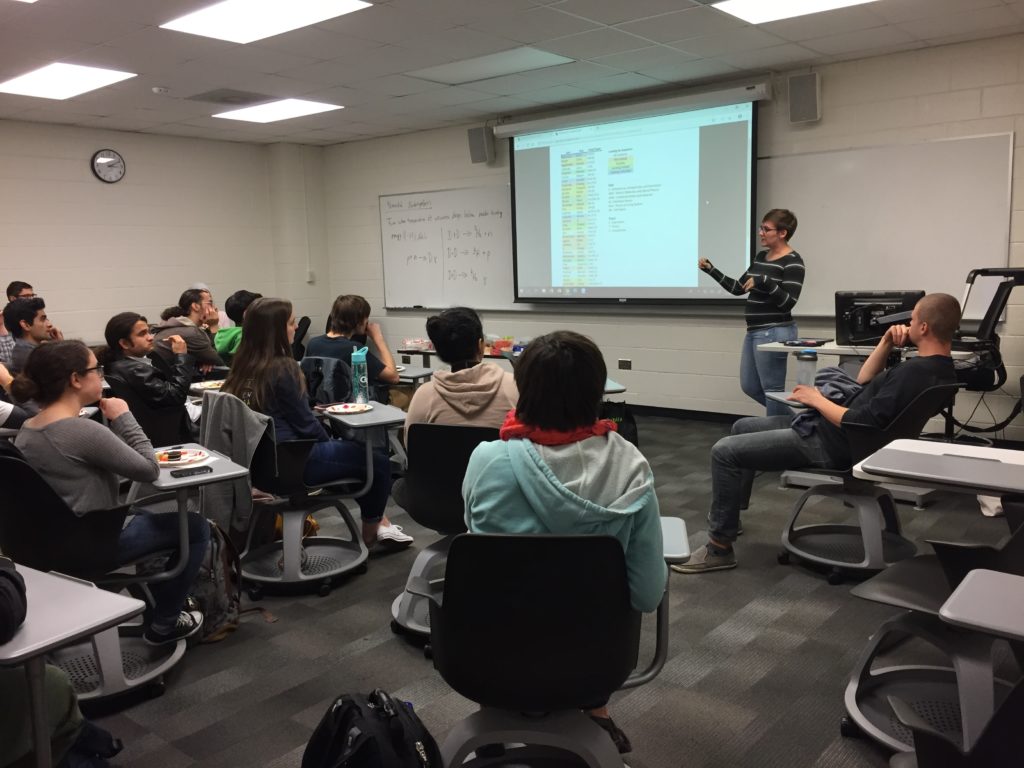 We then discussed special problems, a special opportunity for first-year graduate students to try out a lab that they may want to work in. It's an opportunity for students to get to know the lab and the advisor, to determine if it's the place they want to be in for the upcoming years!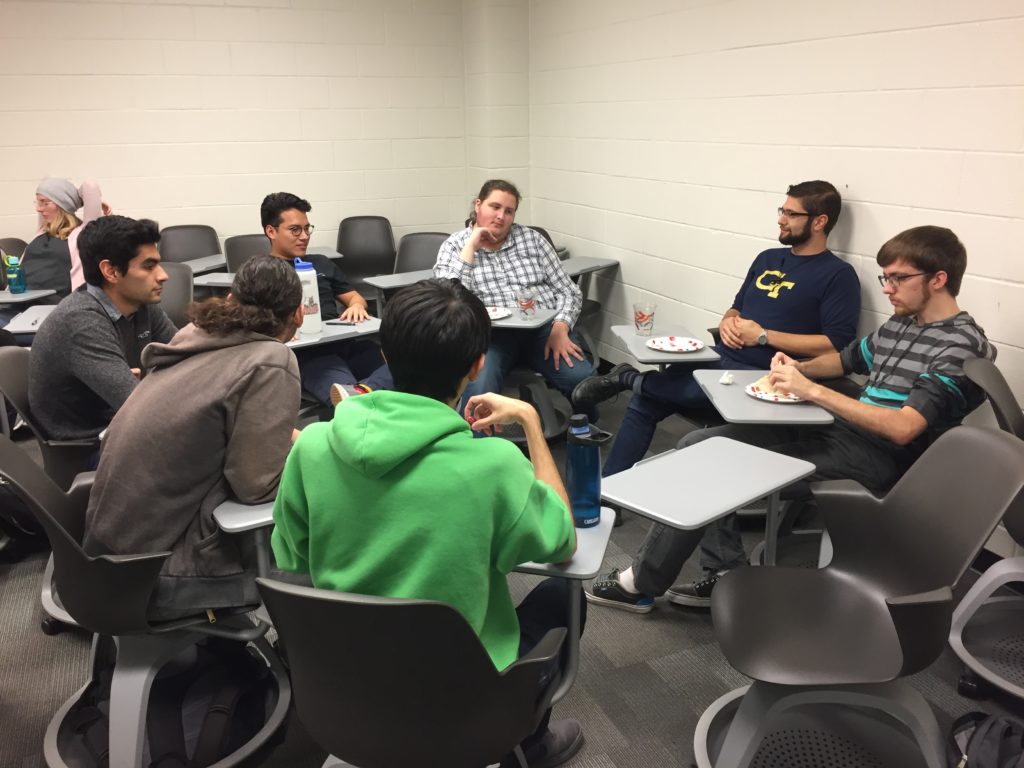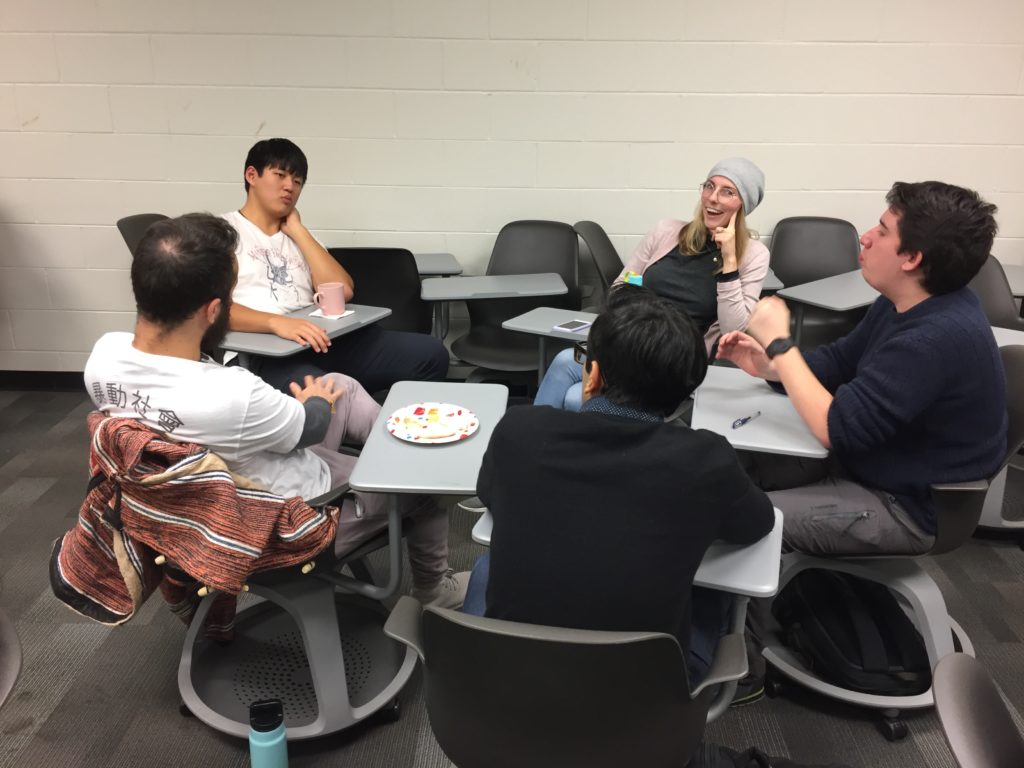 We encourage all students to check out the Resources tab on our website to find the "Graduate Student Positions" page and the "Who Works for Whom?" page. These pages will help you figure out who is actively looking for graduate students and which graduate students work in which labs.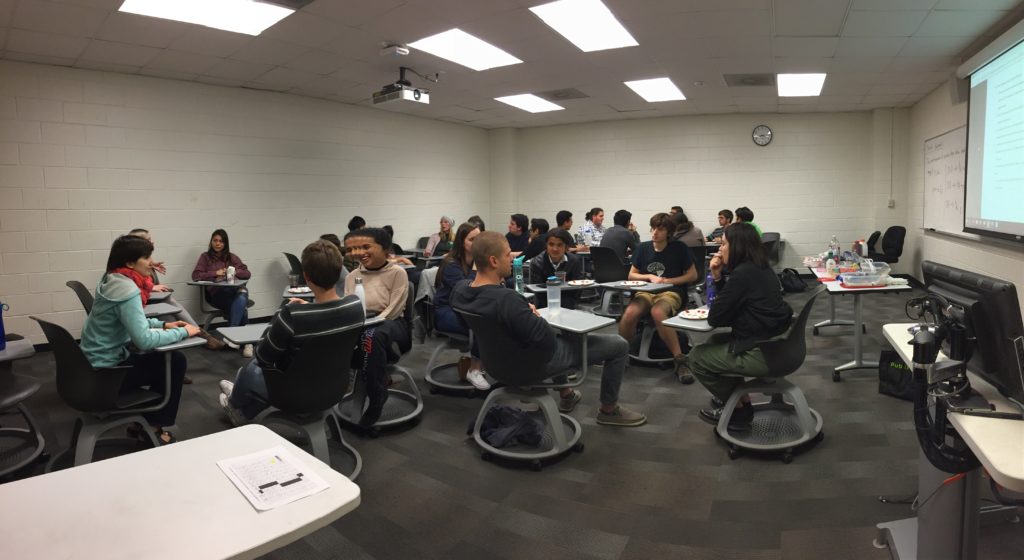 Thanks to all the mentors for making the mentoring sessions this semester so productive. We will see all the first-year students next semester for more mentoring sessions!
Best of luck on your finals!!